Many Americans abandon healthcare purchases at check-out | Insurance Business America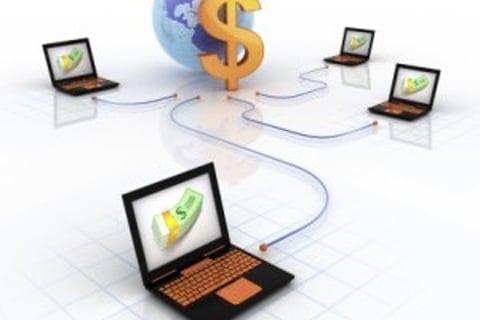 HealthCare.gov and the 14 state-led insurance exchanges may be doing better in terms of technical glitches, but they're still struggling to close the sale. A new report from web optimization company Qubit found that between 60% and 80% of visitors to the online marketplaces abandon their transactions at checkout.
Qubit believes the issue is confusing website directions on the purchasing process, which may lead consumers into mistakenly believing they have adequately enrolled for coverage.
"We found that the federal site didn't signpost the direction consumers should be going in order to purchase. There was no simple, easy way to contact anyone for help," Robin Jack, Qubit's chief researcher, told Information Week. "You need to keep informing users where they are in the purchase process at any moment in time."
Covered California, the Golden State's marketplace, operated at a roughly similar success rate as HealthCare.gov, Qubit found. The confusion in the purchasing process has fueled a lot of business for San Diego producer Steven Hurd, though he worries about Californians who may have slipped through the cracks.
Hurd has been sifting through
names given to him from the state exchange
of those who got part of the way through the enrollment process and then abandoned it. Many times, he said, the people he's speaking with are unaware they haven't properly enrolled.
"An interesting thing about the leads Covered California is passing out is that you call them up and talk to them, and they think they've already signed up when in fact they haven't," Hurd said. "They thought just because they went on the website they were all done, but we find their application is missing documents."
Hurd added that President Obama's
decision to allow carriers to extend non-compliant policies
into 2014 has also tripped up several people.
"People pull what they want to hear out of what they see on the news," he said. "The President got on the big screen in the living room and said you can keep your coverage, so a lot of people are assuming that's true when it isn't always the case. It's going to be a big surprise when they walk into the doctor's office in January."