NJ takes another step towards state-based health insurance marketplace | Insurance Business America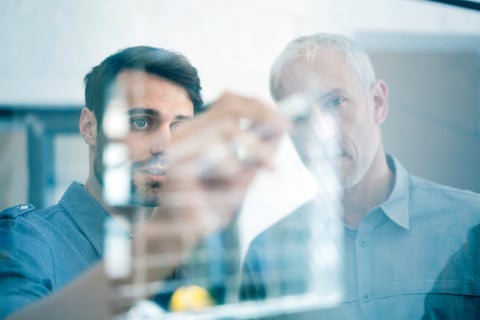 New Jersey is expediting its plans to switch over to a state-based health marketplace, with preparations for the upcoming enrollment period later this year.
The state Department of Banking and Insurance (DBOI) has asked the federal government for permission to begin oversight of the exchange for the 2020 enrollment period this coming November 01.
According to NJTV News, the state would pay for outreach efforts and would do the actual administration of the exchange. However, the enrollment period which starts this November would still take place on the federal healthcare.gov website.
The DOBI explained that this setup will smooth the state's transition to a full-state-based exchange for the 2021 enrollment period, which begins next year.
NJ Governor Phil Murphy said that the move would give NJ more control and access to healthcare data. He added that the move will also protect against the GOP's efforts at the federal level to repeal or replace the Affordable Care Act.
Currently, over 315,000 NJ residents are covered by health insurance plans purchased on healthcare.gov, NJTV News said.