Number of uninsured children increases nationwide | Insurance Business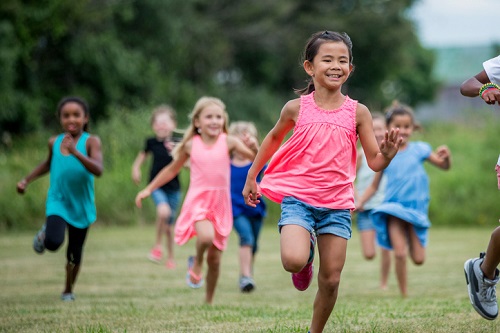 A recent study has revealed that the number of children without health insurance has been steadily rising over the past two years. The trend is a reversal on the progress made since 2008.
Georgetown University's Health Policy Institute analyzed census data and found that the number of uninsured children under the age of 19 ticked upward by 5% in 2017 to a total of 3,925,000.
This represents the first time that the number of uninsured children has actually increased. Data since 2008 showed a downward trajectory of uninsured children from a high of around seven million in 2008 to 3.6 million in 2016.
All states and territories have experienced a spike in children losing their health insurance except the District of Columbia. Texas has the largest number of uninsured children, with one out of five children in the state without some form of health coverage.
"Coverage is important for children because it improves their access to needed services, such as well child check-ups and medications, and provides better access to a usual source of care," the study outlined.
"Public coverage is also associated with improved educational outcomes and long-term health and economic gains."
The study also revealed that 75% of children who lost coverage between 2016 and 2017 live in states that have not expanded Medicaid cover to parents and other low-income adults. The uninsured rates for children increased at almost triple the rate in non-expansion states than in states that have expanded Medicaid.
"Despite an improving economy, national political trends reinforced the notion that publicly funded coverage was at risk," said the study.
"Barring new and serious efforts to get back on track, there is every reason to believe the decline in coverage is likely to continue and may get worse in 2018."