Pharmacy owner tried to defraud insurance program out of more than $10 million | Insurance Business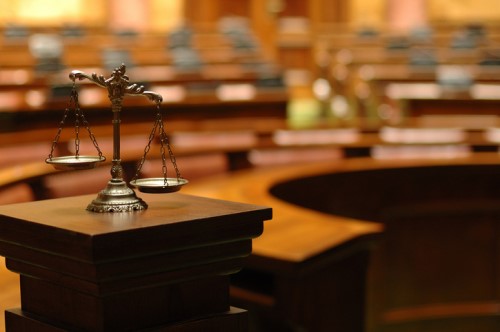 An Alabama pharmacy owner has been sentenced to five years in prison for conspiring to defraud a federal health insurance program out of more than $10 million.
John Christopher Lemley, 51, was also ordered to forfeit nearly $1 million and pay $918,234 in restitution.
Lemley owned a Georgia pharmacy called Southern Compounding. He also owned a company called Apotheca Supply, which was licensed to relabel and repackage pharmaceuticals, and had a 20% stake in Medworx Sunflower, an affiliate of Mississippi pharmacy Medworx Compounding.
Prosecutors said that between 2015 and 2016, Lemley and others conspired to defraud TRICARE, the government healthcare program for military members and their families. Lemley conducted the fraud by various means, including improperly contracting with Medworx Compounding to refer prescriptions to Southern Compounding. He also paid kickbacks to sales representatives who referred TRICARE prescriptions, sold mis-branded over-the-counter medicines as prescription drugs, and failed to reverse claims he knew were forged.
"Every dollar stolen from TRICARE is a dollar that weakens our overall military posture and makes healthcare for our troops even more embattled," said US Attorney Jay E. Town. "Whether $10 million or $10,000, those who intend to defraud the federal government – especially our DOD components – will be joining Mr. Lemley soon."
Related stories: