State's top insurance official hit with malpractice ruling | Insurance Business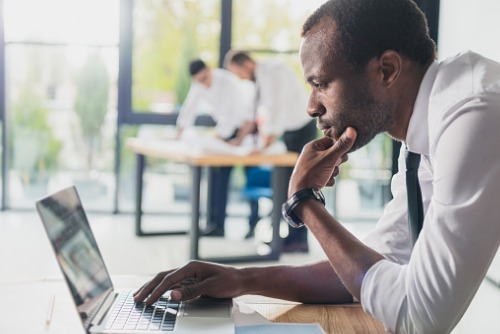 New Mexico's top insurance official is facing a malpractice ruling for failing to follow certain procedures in the creation of a medical malpractice coverage program – a decision he has appealed.
Four physicians based in Albuquerque, NM filed a complaint against State Superintendent of Insurance John Franchini, claiming that he had violated the state Administrative Procedures Act by admitting over 50 providers in the Patients Compensation Fund between 2009 and 2017 without conducting a public process.
The public process should have included studies to determine the premiums that the participating providers would have to pay to offset future claims. The plaintiffs claimed that by skipping the process, the fund's solvency was threatened.
In their complaint, the plaintiffs wanted the court to void all the actions taken by Franchini without an open process. However, then-state District Judge David Thomson determined that the decision would be too disruptive to the fund's current members, as well as patients who were receiving compensation from the program.
As an alternative, Thomson issued an order earlier this year that directed Franchini to create new rules for admitting the providers within 90 days. The order also asked the state official to do a risk assessment of general hospital Christus St. Vincent – one of the member-providers of the fund – and its outpatient facilities within 120 days to ensure that the entities were paying the right premiums into the fund.
Franchini initially asked the judge to stay his order in February, reasoning that it could have a negative impact on physicians that wanted coverage from the fund within the 120-day period. However, he later withdrew that request and has recently filed a notice of appeal.
Santa Fe New Mexican reported that the plaintiffs have since filed a motion requesting that Franchini's appeal be dismissed, claiming the appeal is impulsive since there are still some unresolved issues in the case.