Sun Life partners with healthcare tech company | Insurance Business America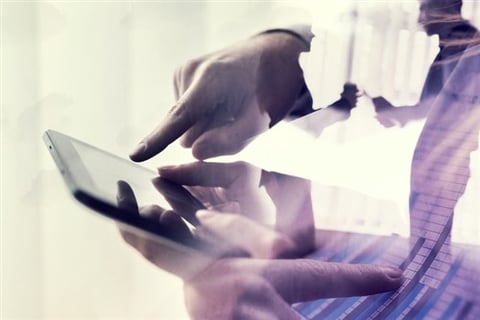 Sun Life Financial is working together with Collective Health, a healthcare technology company, to develop employee benefits solutions for self-funded employers and their employees.
The strategic partnership will see Sun Life's stop-loss offering integrated into the Collective Health Platform, providing clients with "a seamless insurance purchase, claim, and reimbursement experience." The two will also work on ways to better serve clients via enhanced data analytics and risk modeling.
"Together, Sun Life and Collective Health will transform the benefits experience," said Sun Life Financial US president Dan Fishbein.
Fishbein had recently joined Collective Health's board of directors in an advisory capacity following the company's most recent round of funding.
He believes employers are constantly looking for new benefits solutions that use the latest technologies for maximum efficiency. With Collective Health's advancements in the healthcare space and Sun Life's dedication to using technology to exceed clients' expectations, the two aim to make a "bigger, accelerated impact," on the benefits space.
"We are excited to be working with Sun Life - their deep insights in the self-funded marketplace and their extensive risk-management expertise are invaluable as we help US employers take control of their healthcare investment," commented Collective Health co-founder and chief health officer Rajaie Batniji, M.D., PhD.
Related stories: