Swiss Re lends data expertise for global health initiative | Insurance Business America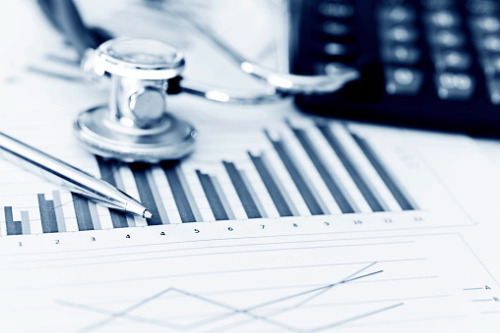 Swiss Re has joined The Trinity Challenge, a global coalition that seeks to harness data and analytics to predict and prevent disease outbreaks, epidemics, and pandemics.
In a statement, Swiss Re said that it has created a platform, known as the Risk Resilience Center, which integrates COVID-19 related health, economic and social data. The contents of the platform will be opened to participants of The Trinity Challenge, enabling advanced analyses of COVID-19 metrics and their connection with countries' economies, including medical systems, business, and travel activity.
The Trinity Challenge is comprised of organizations from the academic, non-profit and private sectors, including Google, Microsoft, Facebook, GlaxoSmithKline, McKinsey & Company, the Gates Foundation, the University of Cambridge and Imperial College London. It aims to develop ideas and tools to tackle the three stages of infectious disease emergencies – identification, response and recovery.
At the onset of the COVID-19 pandemic, Swiss Re worked with Palantir Technologies to integrate relevant data sources related to COVID-19's health, economic and social dimensions (such as aggregate mobility and behavioural patterns) into the Risk Resilience Center.
"As one of the world's leading tech- and data-enabled reinsurers, we have been using data to make the world more resilient for more than 150 years," said Ian Haycock, Swiss Re's chief data officer. "We are proud to build on this legacy by opening our pioneering Risk Resilience Center for the benefit of global health. It typically takes weeks to have data integrated and curated – our platform updates, checks and transforms datasets automatically and multiple times per hour, with a continuous flow of incoming data, allowing for cross-country comparisons and drilldowns on states and regions. Equipped with these cutting-edge capabilities, The Trinity Challenge participants can analyse the spread of a pandemic, the economic impact of lockdowns or the success of behavioural changes like wearing a mask in limiting further infection."