Telemedicine adoption takes off during coronavirus pandemic | Insurance Business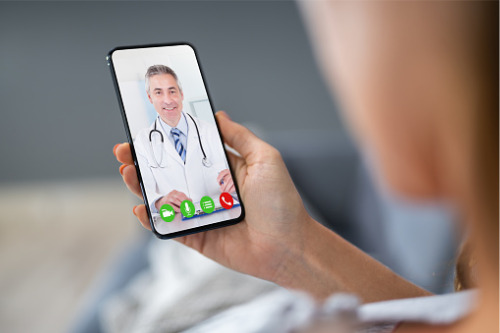 Telemedicine adoption has picked up in recent years. An American Medical Association (AMA) study from February 2020 showed a 100% increase in telehealth usage across three years, though the digital tool has yet to reach mainstream status.
The coronavirus pandemic might help to further speed up the adoption of this technology as telemedicine proves that it's a safe and effective solution for containing the spread of the virus as it enables the provision of individual patient care and protects healthcare providers' frontline staff, according to a special report from Worldwide Facilities, "Will COVID-19 Be the Moment of Truth for Telemedicine?" As a result, now more than ever brokers that serve the healthcare industry should be helping their clients understand the risks and regulations around telemedicine.