Texas hospital calls for further investigation into Blue Cross after $10m fine | Insurance Business America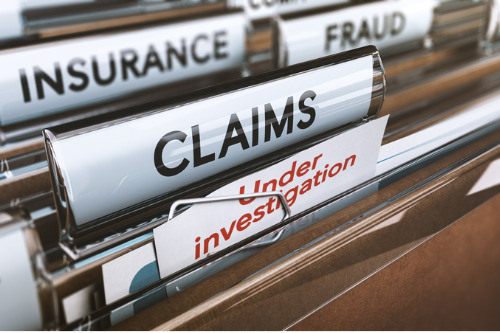 Attorneys for Knox County Hospital in Texas say that the state's recent $10 million fine levied against Blue Cross Blue Shield (BCBS) demonstrates the need for a much broader review of the insurer.
The Texas Department of Insurance (TDI) announced Friday that BCBS had agreed to pay the fine, as well as restitution to customers, for mishandling out-of-network emergency claims and providing incorrect information to consumers. BCBS agreed to pay the fine within 30 days and complete restitution payments by the end of the year.
According to attorneys for Knox County Hospital, BCBS stopped making reimbursement payments to the hospital in June 2017. The insurer did not respond to the hospital's inquiries until October 2017, when it claimed that the cessation of payments was due to a computer glitch. Knox County Hospital continued to treat BCBS patients and submit claims, but BCBS continued to withhold reimbursement.
The hospital filed a lawsuit against BCBS In September. After an attempt at mediation failed to produce a settlement, the case is now headed to court-ordered arbitration.
"There is no doubt other entities have been harmed by this chronic callous treatment," said Kelly Dawson, attorney for Knox County Hospital. "Clearly, this pattern of behavior by BCBS merits a broader review by TDI. BCBS owes Knox County Hospital more than $20 million in unpaid claims. Although we are seeking relief in federal court, the state remains responsible for regulating BCBS."
TDI found that BCBS had "willfully and wantonly" made moves to secure funds to which it was not entitled, engaged in "slanderous activities," violated insurance regulations, and "willfully and wantonly breached a duty of care." The agency said that the conduct of BCBS amounted to willful fraud.
"We have pursued every avenue available to us since Knox County has been victimized by every one of the tactics the state has now found Blue Cross guilty of," Dawson said. "I have no doubt there are other rural hospitals who are also being bullied by this company."