Texas hospital calls for further investigation into Blue Cross after $10m fine | Insurance Business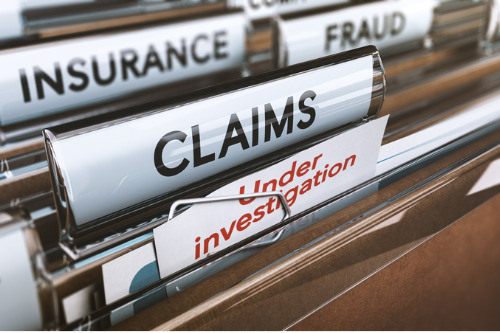 Attorneys for Knox County Hospital in Texas say that the state's recent $10 million fine levied against Blue Cross Blue Shield (BCBS) demonstrates the need for a much broader review of the insurer.
The Texas Department of Insurance (TDI) announced Friday that BCBS had agreed to pay the fine, as well as restitution to customers, for mishandling out-of-network emergency claims and providing incorrect information to consumers. BCBS agreed to pay the fine within 30 days and complete restitution payments by the end of the year.