The changing face of US healthcare insurance | Insurance Business America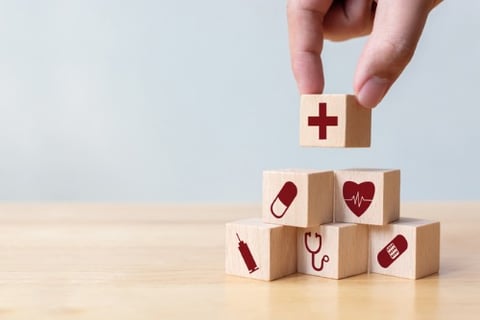 From widespread business consolidation to the growing presence of technology, the US healthcare industry is evolving rapidly — and so are its insurance coverage needs.
As consumer demands shift toward value-based care and providers face increasingly complex liabilities, how is the market responding? To meet consumer demands for care, providers of all sizes are expanding. From large medical systems to smaller out-patient facilities, healthcare businesses are increasing their number of care providers and utilizing new technologies to manage and treat their patients. But as the industry expands, so do the risks it faces.
"We're seeing a lot of growth in the industry. Big systems are getting bigger… and they tend to become even bigger targets. We've seen a huge spike in claims in excess of $10 million," says Lainie Dorneker, president of IronHealth, the healthcare liability claims arm of Ironshore.

Insurance Business sat down with Dorneker to discuss current trends in the US healthcare sector, key factors impacting the risk landscape, and how technology is shaping the healthcare industry. Dorneker shared an insightful overview of important claims trends in healthcare and how the insurance market is responding to new exposures in order to best serve healthcare providers.

For more from Ironshore and the IronHealth team, listen to episode 5 of the IBA Talk podcast, "The changing face of US healthcare insurance" which is now available.