The changing face of US healthcare insurance | Insurance Business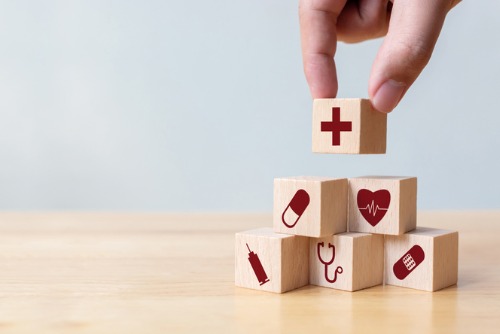 From widespread business consolidation to the growing presence of technology, the US healthcare industry is evolving rapidly — and so are its insurance coverage needs.
As consumer demands shift toward value-based care and providers face increasingly complex liabilities, how is the market responding? To meet consumer demands for care, providers of all sizes are expanding. From large medical systems to smaller out-patient facilities, healthcare businesses are increasing their number of care providers and utilizing new technologies to manage and treat their patients. But as the industry expands, so do the risks it faces.