Trouble brewing as key health insurer axes plans for Obamacare expansion | Insurance Business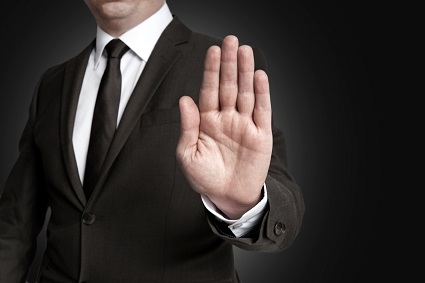 On Tuesday, Aetna announced that it is putting its plan to expand to five more states next year on hold. The insurer also said that it would reassess its involvement in the states where it offers health plans through the individual exchanges.
"...in light of updated 2016 projections for our individual products and the significant structural challenges facing the public exchanges, we intend to withdraw all of our 2017 public exchange expansion plans, and are undertaking a complete evaluation of future participation in our current 15-state footprint," said Aetna CEO Mark Bertolini in a release detailing the company's second-quarter earnings.
Aetna is anticipating a $300 million loss (pre-tax) this year, reported
CNN Money
. The company needs to conduct its review by the end of September and notify the states where it plans to withdraw from.
The company's announcement follows its failed merger with Humana, when the Department of Justice blocked the deal, along with Anthem's purchase of Cigna.
As of late June, Aetna had 838,000 customers through the federal health exchanges.
Other insurers have also voiced their concerns with the Affordable Care Act (ACA) and its provisions, saying that their premiums were too low and did not cover for the cost of care—most especially since their consumers were far sicker than expected.
UnitedHealthcare previously announced that it was withdrawing from almost 1,200 counties in eight states next year. Blue Cross Blue Shield companies have also voiced their intent to scale back on their operations, or outright withdraw from certain markets.
Notably, a good number of the health co-ops established under the ACA have folded since, leaving consumers in affected areas to have even less health plan options.
Related stories:
Aetna, Anthem defy DOJ suit halting health insurance mega-mergers
Insurance commissioner's role in Anthem-Cigna merger under fire