Walmart announces plan to sell insurance | Insurance Business America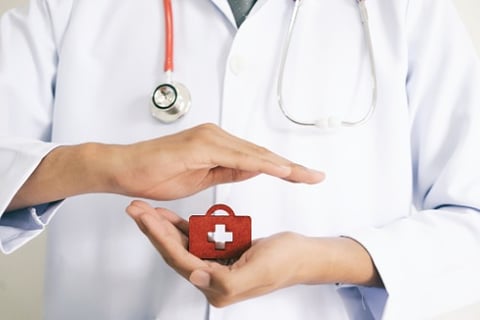 Walmart is making its first foray into the health insurance space, with its newly established insurance brokerage selling Medicare insurance plans in time for this year's enrollment period.
The retail corporation's brokerage, Walmart Insurance Services, will be participating in this year's Annual Enrollment Period for Medicare insurance plans, which runs from October 15 through December 07 annually.
Walmart Insurance Services will provide Part D, Medicare Advantage and Medicare Supplement plans at launch. These plans are offered by major health insurance carriers, including Humana, UnitedHealthcare, Anthem Blue Cross Blue Shield, Amerigroup, Simply Health, Wellcare (Centene), Clover Health and Arkansas Blue Cross and Blue Shield. The brokerage also hinted in a statement that more carriers may be added in the future.
"We want customers to feel confident in selecting a Medicare plan that best fits their needs, budget and lifestyle," said Walmart Insurance Services general manager David Sullivan. "And we want to be a trusted partner on their healthcare journey. Helping customers select the right Medicare insurance plan to meet their needs aligns with Walmart's mission of helping people save money and live better."
Walmart established its insurance brokerage business not too long ago; the new business's name was filed with the Arkansas Secretary of State in June.
Read more: Walmart launches insurance business
Walmart Insurance Services is licensed in all 50 states and the District of Columbia.