Zurich expands medical stop-loss presence | Insurance Business America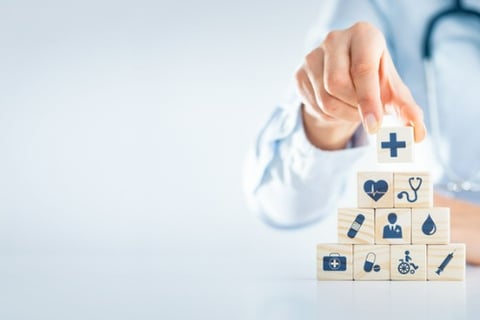 Zurich North America has announced the expansion of its medical stop-loss insurance presence in the middle-market space through a relationship with Pennsylvania-based managing general underwriter IOA Re. The relationship will strengthen Zurich's ability to serve middle-market employers with self-funded health plans administered by a wide range of third-party administrators.
IOA Re has been underwriting medical stop-loss insurance in the TPA space for more than 35 years, Zurich said.
"IOA has been in business for a very long time, with strong relationships and a track record of success," said Edward Tyburski, head of specialty health at Zurich North America. "IOA's experience and relationships, together with Zurich's knowledge and A-rated financial strength, add up to an excellent medical stop-loss offering for middle-market employers in the TPA space."
Read next: Zurich weighing up deals to sell books of business – report
Stop-loss insurance is purchased by employers who self-fund their employee benefit plans but do not want to assume full liability for catastrophic losses. Under a stop-loss policy, the insurance provider is liable for losses above a deductible or retention amount set in the policy.
"IOA Re is very pleased to add Zurich as the newest member of our prestigious carriers and reinsurers," said John Parker, CEO of IOA Re. "We recognize this collaboration as an outstanding opportunity to write mutually beneficial business for both IOA and Zurich."