AIG to transition upper-middle-market clients to other insurers | Insurance Business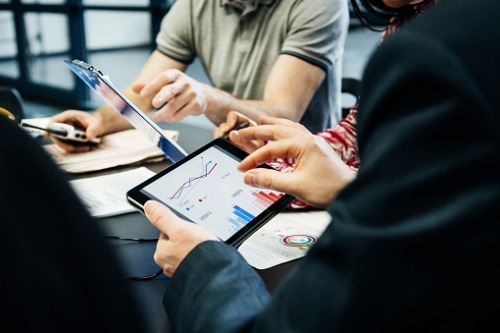 American International Group has announced that it has entered into an agreement with Safeco Insurance, a Liberty Mutual company, and Heritage Insurance Holdings to offer AIG Private Client Group's (PCG) agents the ability to transition their upper-middle-market personal insurance business to Safeco and Heritage. The transition will take place beginning in the fourth quarter, subject to regulatory requirements.
AIG said it would transition "a select portion" of its personal insurance business that provides upper-middle-market clients with home, auto and umbrella coverage to Safeco and Heritage. The agreement is part of AIG PCG's strategy to focus on the high-net-worth segment.
"Building on the recent launch of Lloyd's Syndicate 2019 and the refinement of PCG's risk appetite, this agreement optimizes our portfolio and allows us to focus on our relationships with our high-net-worth clients and distribution partners, thereby strengthening our core value proposition," said Kathleen Zortman, president and CEO of Private Client Group, AIG General Insurance. "We look forward to working with Safeco and Heritage to provide AIG PCG's upper-middle-market agents and their customers with a seamless transition."
"As the carrier champion of independent agents, we have world-class book transfer capabilities to ensure a smooth transition for agents and customers," said Gary Fischer, senior vice president of independent agency channel growth and engagement at Safeco. "We look forward to partnering with AIG agents to leverage our expanding selection of premier products to help them grow their preferred, upper-middle-market book with Safeco."
"We are excited to partner with leading personal lines insurance carriers that share our core values," said Bruce Lucas, chairman and CEO of Heritage Insurance Holdings. "Heritage is known in the industry for our coastal property expertise, offering competitive products, providing excellent policyholder service, and settling claims quickly and fairly. We look forward to partnering with AIG agents, who can expect a seamless transition and strong opportunities for continued growth in the upper-middle-market customer segment."