Protecting prized possessions with valuable articles insurance | Insurance Business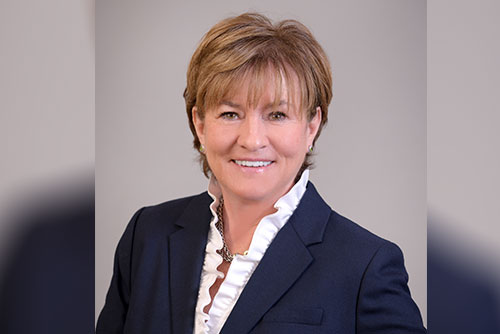 On August 14, 2014, eBay came alive with a fascinating auction. A pristine copy of Action Comics No.1 - which saw Superman grace pages for the very first time in 1938 – was put up for auction by Darren Adams, the owner of Washington-based comic book shop, Pristine Comics. Bidding started at 99-cents and within two-hours had reached $1.6 million. The comic eventually sold for a record $3,207,852, making it the most expensive comic in history. In this case, the Man of Steel might as well be called the Man of Gold.
This is a prime example of how collectibles - whether we're talking comic books, sports memorabilia, Star Wars paraphernalia, coins, stamps, fine art, jewelry, you name it – can increase in value over time until they're worth a substantial amount of money. Let's not forget that collectibles are also rich in history, memories and nostalgia – all things you can't put a price tag on.