Argo partners with safety-equipment leader | Insurance Business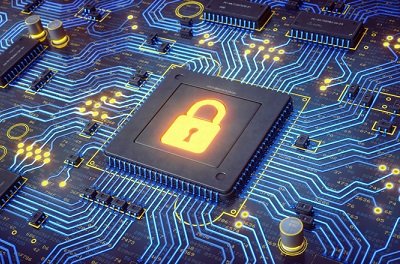 Argo Insurance has announced a partnership with Front Line Safety, one of the top providers of safety products and protective equipment in the US. Front Line has a particular focus on the grocery and restaurant industries.
"Argo Insurance is pleased to partner with Front Line Safety and offer our policyholders reduced prices on safety products that will help them reach their safety goals," said Rooney Gleason, president of Argo Insurance. "We are at the forefront of providing innovative, technology-based loss prevention solutions to policyholders. This is an opportunity to broaden the benefits we provide."
Through the company's partnership with Front Line Safety, new and existing Argo Insurance policyholders will receive discounts on a wide selection of safety supplies and personal protective equipment when they purchase them through a customized e-commerce site. Argo customers will get low prices typically associated with larger companies, regardless of the size of their operation.
"Partnering with the team at Front Line Safety is another step forward as we expand the offerings for our policyholders," said Kevin Sandelin, Argo's director of risk management services. "With their expertise in safety products tailored specifically for grocery, restaurant and retail operations, we are excited to begin this unique program, and continue to help our policyholders reduce their hazard risks."
Related stories:
Argo Group taps Higley as head of US property, inland marine
Argo Group swoops for Travelers Insurance underwriter