Coronavirus: Business suing Lloyd's of London underwriters over closure cover | Insurance Business America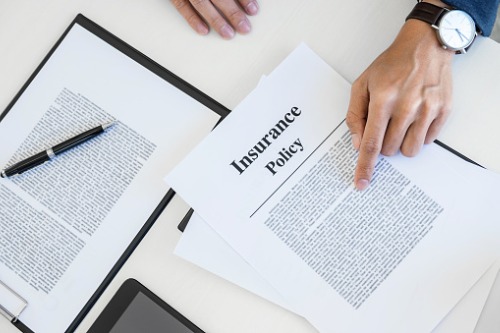 The global coronavirus crisis has meant not only fatalities and layoffs but also, as we're seeing now, lawsuits galore.
Last month, Insurance Business gave you the lowdown on the legal actions involving Oklahoma's Chickasaw and Choctaw tribes and their insurers including AIG firm Lexington Insurance Company and certain underwriters at Lloyd's of London. You can read about the cases here.
Now certain Lloyd's underwriters are being sued by a family owned and operated business whose insurance claim has been denied, supposedly due to lack of physical damage, after restaurants and bars were ordered closed in Florida in response to the pandemic.
Represented by Austin & Laurato, P.A., Prime Time Sports Grill, Inc. – the owner of Tampa-based Prime Time Sports Bar – argues that its commercial property insurance policy protects the company from all risks except those specified in exclusions.
"Loss of business income and operating expenses is specifically covered under the policy, and governmental suspension as a result of COVID-19 is not specifically excluded," reads the April court filing made public by Law360.
The document adds: "The policy of insurance listed and identified the underwriter as 'Herion' as assuming 100% of the risk for the policy."
Prime Time is demanding trial by jury.