Distinguished Programs acquires ProHost USA | Insurance Business America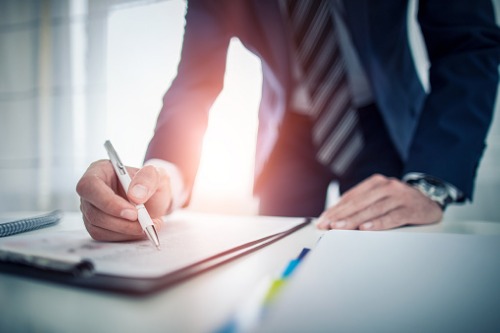 National insurance program manager Distinguished Programs has announced that it has acquired ProHost USA, a Minneapolis-based specialty insurance program for restaurants and related risks.
Distinguished currently offers umbrella coverage for the restaurant industry. The company said that adding ProHost's customized restaurant packages will allow them to offer a more complete restaurant program.
"We've known ProHost and its stellar reputation in the restaurant industry for years, and bringing our two businesses together makes for a perfect match, with each side bringing strengths to the table that will benefit the other," said Brooks Chase, president of Distinguished Programs' specialty division. "Our sales force will strengthen ProHost's market penetration, while their liability and property program complements our umbrella coverage."
"Combining our services ensures both companies can offer a more complete solution to our retail agents," said Heidi Strommen, president of ProHost. "Distinguished Programs offers ProHost the scalability, resources, technology and marketing strength to enhance our growth potential."
Strommen will become a senior vice president at Distinguished Programs and will continue to oversee ProHost.