Hartz Hotel reports guest information exposed by data breach | Insurance Business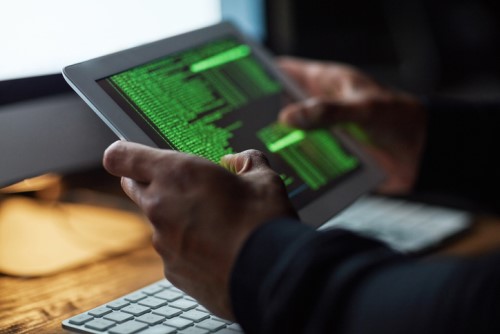 Hartz Hotel has issued a warning to guests that an unauthorized party gained access to some customer account credentials.
The hotel company's reservations provider, Sabre, informed Hartz on June 06 that a data breach had occurred. The cybercriminals involved managed to gain access to unencrypted payment card information and certain reservation information from Sabre's SynXis Central Reservations System.
Celebrate excellence in insurance. Nominate a worthy colleague for the Insurance Business Awards!
Sabre worked with third-party forensic investigators to get to the bottom of the breach, and found that those responsible for the attack first obtained access to payment card information and other reservation data on August 10, 2016. The last unauthorized access to payment card information by the attackers was on March 09, 2017.
In its release, Hartz noted that the unauthorized party was able to access payment card information for guests who made hotel reservations at The Roxy Hotel and the Soho Grand Hotel, both in New York.
The affected hotels are mailing notice letters to those who may have been affected by the breach, and Sabre has informed law enforcement and the payment card brands about the illegal access. Sabre has also issued assurances that the threat has been contained and the unauthorized access revoked.
Related stories:
Four Seasons Hotels reveals hack
InterContinental Hotels suffers huge cyber breach