InsuraGuest launches insurance agency subsidiary | Insurance Business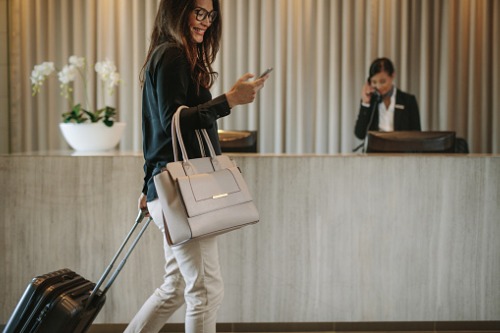 InsuraGuest, a software-as-a-service company that offers specialized insurance products for B2B hotels and vacation rentals via its proprietary application programming interface (API), has launched its own insurance agency.
The new InsuraGuest Insurance Agency is a wholly-owned subsidiary that performs in-house insurance sales, a release said. The agency is licensed to sell guest protection policies in the states of Arizona, Arkansas, Colorado, Idaho, Indiana, Iowa Louisiana, Maryland, Michigan, Montana, Nevada, Ohio, Pennsylvania, South Carolina, Utah, and Virginia.