Liberty Mutual hit with $546K bedbug bill | Insurance Business America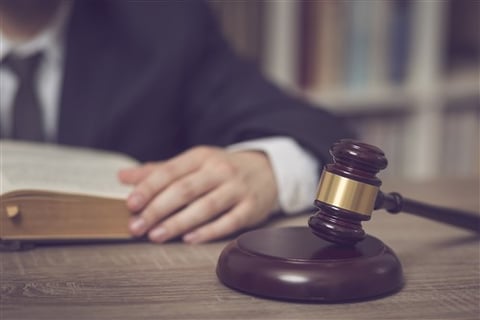 Liberty Mutual
may have to cough up a sizable chunk of change over a bedbug infestation.
The company, which acts as the insurer for the Hilton Garden Inn Ontario/Cucamonga in California, was named along with the hotel as a defendant in a lawsuit filed by a family that lodged there in 2013. A jury just awarded the family $546,000 – the largest judgment ever for a bedbug-related case.
Celebrate excellence in insurance. Join us at the Insurance Business Awards in Chicago.
A California jury unanimously awarded the damages for medical bills and emotional distress the plaintiffs claimed they suffered after being bitten by bedbugs during their 2013 stay, according to a
Los Angeles Times
report.
"I'm hopeful this verdict will send a message throughout the industry to make sure adequate policies, procedures and protocol are in place so that other people are not needlessly endangered," said the plaintiffs' attorney Brian Virag.
According to the lawsuit, Alex McKindra and his wife, Martha, checked into the hotel in March of 2013 with their son, Marcus. The lawsuit claimed that a few hours after going to bed, the family awoke with bites and rashes from bedbugs. They demanded another room, but the hotel was fully booked, so they were forced to change lodging, according to the
Times
report.
The McKindras claimed that the manager of the hotel knew there were bedbugs in the room but failed to disclose it.
Related stories:
Liberty Mutual's latest venture? Providing business software
Liberty Mutual to slash 200-plus jobs