Munich Re develops insurance solution for hotel booking cancelation startup | Insurance Business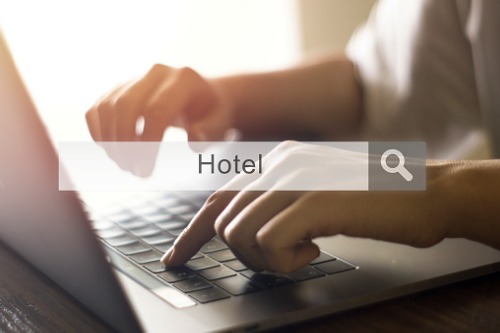 Munich Re has entered into a partnership with Roomer Travel – a US/Israeli startup marketplace for reselling and booking non-refundable hotel rooms – to create an insurance solution.
Roomer Travel offers an innovative service to consumers called Flex, which allows travelers to change their plans without risking the booking value of their lodgings. Flex enables travelers to cancel their booking – up to 24 hours before check-in – and claim a full refund, even if their hotel does not offer refunds.