New insurance program for destination resorts available | Insurance Business America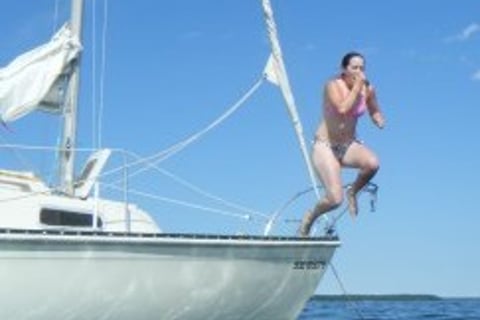 Just in time for summer, a new program from K&K Insurance promises to answer many of the insurance needs of destination resorts and aid producers in the process.
Designed specifically for destination hotels, lodges and cabin rentals, K&K Insurance's resort program covers general liability, property, commercial auto, excess liability and workers' compensation. The coverage also extends to operations including full service restaurants, bars, spa services and many leisure activities.
Associated exposures may include:
• Horseback riding/hiking trails
• Golf courses, driving ranges
• Fine dining
• Fishing and hunting
• Miniature golf and playgrounds
• Cross-country skiing
• Recreational boating/canoeing
• Spas/health and fitness centers
"The resort program is K&K's next extension of our leisure programs," said K&K CEO Todd Bixler. "In response to requests for coverage in the marketplace, we are pleased to offer agents this new program specifically designed for vacation and destination resorts."
The program is offered in all states, with a minimum package premium of $5,000. Limits up to $25 million for casualty and $100 million for property are available, though ski resorts, franchised hotels/motels, waterparks and amusement parks are not eligible for coverage.
Eligible risks must have management experience of three years or more.
Agents are not held to volume commitments and do not need prior appointment to do business with K&K.
You may also enjoy:
"Summer sports programs generate windfall of broker opportunities"
"Health clubs: The prospect just around the corner"
"Themed attractions: 5 ways agents can help clients"