Product recall insurance only part of the recall solution – Allied World | Insurance Business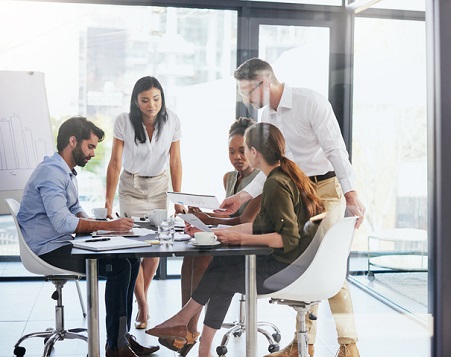 Product recall and contamination are key causes of concern for business owners and risk managers in the food and beverage industry. One contaminant or flaw in the production or distribution of a product can lead to significant recall and clean-up costs alongside serious reputational damage - in other words, a recall can be business-destroying.
As the science of food and product safety improves and consumers continue to expect safe, but inexpensive food and goods, the incidence of recall incidents is on the rise. This has produced many more buyers of product recall insurance, according to Tom Mangan, vice president, global crisis management division, Allied World Insurance.