Restaurant insurer to suspend billing due to coronavirus outbreak-related closings | Insurance Business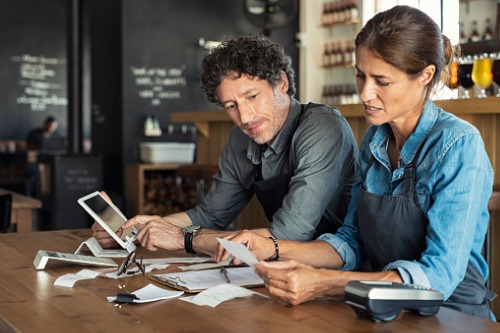 Illinois Casualty Company (ICC), a wholly-owned subsidiary of ICC Holdings based in Rock Island, IL, has announced that it will temporarily suspend all insurance premium billing for 30 days beginning March 30, 2020.
The insurer, which specializes in insuring restaurants and taverns, said in a release that the decision is a response to the growing risk of COVID-19, and the outbreak forcing more and more restaurants to close. ICC added that many of its policyholders are small business owners who are experiencing a "significant" negative financial impact due to the coronavirus.