RSG closes transaction, acquires hospitality-focused program manager | Insurance Business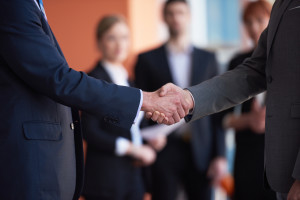 Ryan Specialty Group (RSG) has announced that it has finally closed its previously announced deal to acquire program manager The Suitelife in West Chester, PA.
Terms of the deal were not disclosed.
Founded in 2010, Suitelife provides package, liability, property, umbrella, auto and workers' compensation coverages to hotels, resort properties and private resort communities. The program manager also offers underwriting, design, administration and marketing – all of which is distributed through independent agents and brokers.
The deal to acquire Suitelife was previously announced on August 22, 2019.
Read more: RSG acquires hotel specialist The Suitelife
Following the transaction, Suitelife will become part of RSG Underwriting Managers (RSGUM) – the managing general underwriting unit of RSG.
In a previous statement, RSGUM chairman and CEO Michael D. Rice welcomed the addition of Suitelife to the RSG family, adding that Suitelife is a "leader" in its specialty market niche, thanks to its talent and leadership.
"The culture and support offered by RSGUM will expedite our efforts in our future growth initiatives, including the development of new programs and markets," mentioned Suitelife practice leader John Welty in another previous statement.