Specialty insurer brews up insurance solution for meaderies | Insurance Business America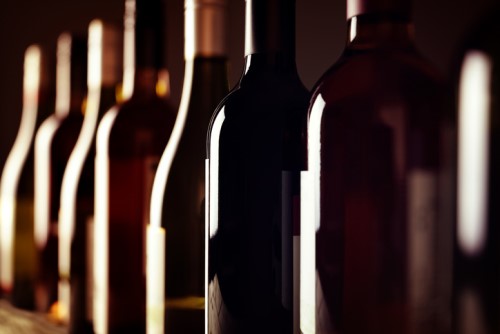 PAK Programs, a specialty insurer serving alcoholic beverage manufacturers and distributors, has introduced a new program made especially for meaderies.
The new Meadery PAK program, underwritten by Great American Insurance Company, provides all lines of insurance coverage for mead-specific risks, including:
Mead products and mead contamination
Leakage of mead
Tanks & barrels
Farm buildings
Cyber risk
The program also features risk control services, ranging from location surveys, to emergency planning, to alcohol server training. The program's covered risks include mead production, mead production for others, mead storage, barrel aging programs, special events, lodging, farms and more.
Previously, meaderies would have to secure PAK Program's Winery PAK insurance program for coverage.
"For many years, we have had success working with meaderies through our Winery PAK insurance program," explained PAK Programs president Larry Chasin. "But growth in the industry warrants a meadery-specific solution. Ours is the first insurance program specifically designed for meaderies' unique risks, and we are looking forward to growing with the industry."
Related stories:
Wildfires decimating California wine country
Food allergy insurance claims soar nearly 400%