SUITELIFE taps industry vets for underwriting, business development roles | Insurance Business America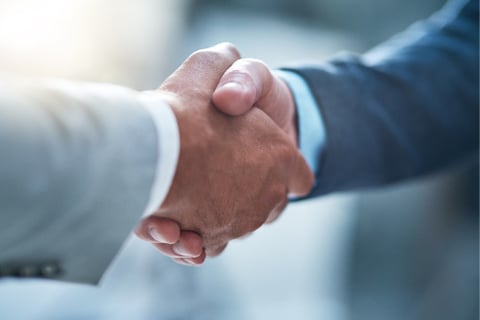 SUITELIFE Underwriting Managers, a managing general underwriter for full-service hotels, premier hotels, boutique hotels, condo-hotels, resorts and hotel-management companies, has announced the appointments of Zach Gentile as underwriter and Daniel Speas as business development executive. SUITELIFE is a series of RSG Underwriting Managers (RSGUM).
In his new role, Gentile will be responsible for writing new and renewal business and developing business relationships with key hospitality brokers on the East Coast. Prior to joining SUITELIFE, Gentile served as a middle-market client manager for Willis Towers Watson, where he focused on higher education, public entities, manufacturing and real estate.
"Zach brings fresh energy and several years of underwriting experience to the SUITELIFE team," said John Welty, president of SUITELIFE. "We're looking forward to gaining his perspective as we continue to build SUITELIFE as the leader in insurance solutions for full-service hotels, resorts, and management companies."
Speas joins the company as a business development executive in the Southwest. In his new role, he will work to build and maintain broker relationships, drive submission activity and identify growth opportunities for the companies, focusing on Arizona, Colorado, Utah, Nevada, New Mexico and Southern California.
Prior to joining SUITELIFE, Speas served as a territory manager for State Auto Insurance. He has also been an Arizona territory manager for Houston General Insurance Management Company, a subsidiary of One Beacon Insurnace Group.
"As an established and trusted relationship-builder within the industry, we are excited to have Dan join the SUITELIFE team and assist us in building the brand," Welty said. "SUITELIFE is a name the hospitality industry knows and trusts – something that is particularly important in today's uncertain environment. Dan will be key in helping us convey that message to clients and prospects."