Upton Group calls for government to create insurance program for restaurants | Insurance Business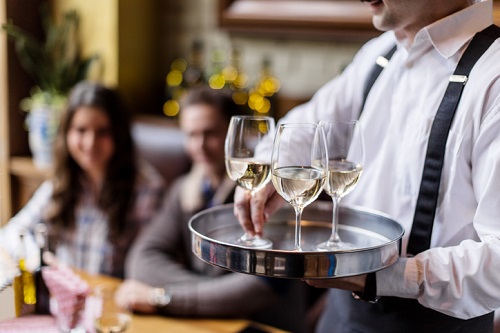 The Upton Group, a national insurance agency specializing in food delivery insurance, has called for the federal government to create an insurance program for the food industry, as the COVID-19 pandemic continues to pose a major economic risk for all businesses.
A release from the agency explained that the standard business owner's policy provides for loss of income, including actions by a civil authority. But such policies usually require physical damage at the premise, or off premise, to trigger coverage. By that definition, a virus does not constitute physical damage and thus does not trigger loss of income insurance.