Alera Group acquires international brokerage Foa & Son | Insurance Business America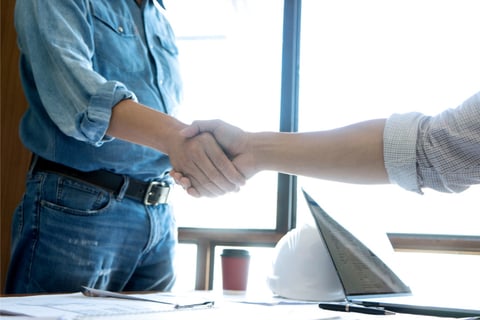 Alera Group has today announced the acquisition of Foa & Son, an international insurance broker based in New York City.
The acquisition expands Alera Group's already sizeable property and casualty (P&C) insurance operation. The independent, national insurance and wealth services firm has more than $850 million in revenue and a team of more than 3,500 professionals in more than 130 offices throughout the US. It offers comprehensive employee benefits, P&C insurance, retirement plan services and wealth services solutions to clients nationwide.
Foa & Son brings strong commercial practice groups to Alera Group. Founded in 1861, the firm has developed strong focus areas in multinational clients, food and beverage, real estate and construction, hospitality, supply chain, fine art and specie, manufacturers and distributors, professional service firms, not-for-profit, automotive, life science, technology and municipalities.
The acquired brokerage, whose employees and management will continue serving clients in their existing roles, also provides white-glove private insurance advisory services and corporate benefits consulting services to prestigious firms across the US.
"Foa & Son is excited to join Alera Group and build on 161 years of protecting our clients. We continue to be committed to improving and growing our practice groups. These groups develop specialized insurance and industry knowledge in complex industry sectors," said Justin Foa, president and CEO of Foa & Son. "I am proud of our expertise and strong international capabilities, which allow us to add value to companies all over the world." 
Alan Levitz, CEO of Alera Group, commented: "Foa & Son has been designing sophisticated, comprehensive and cost-effective insurance solutions for more than a century. We look forward to welcoming the team to the Alera Group family and boosting our already robust property and casualty insurance capabilities."
Terms of the transaction were not disclosed.