Alleghany Corporation greenlights Berkshire Hathaway acquisition | Insurance Business America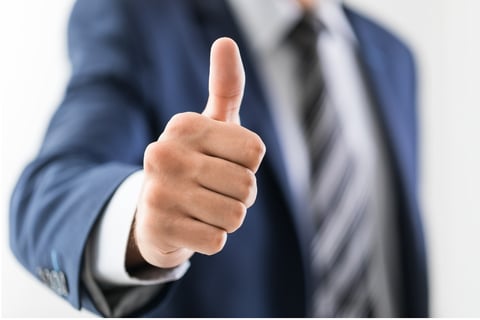 Alleghany Corporation has announced that its stockholders have voted to approve the plan for the holding company to be acquired by US major insurance company Berkshire Hathaway for $848.02 per share of common stock in cash – amounting to a total of $11.6 billion.
During a recent special meeting of stockholders, about 84% of Alleghany's outstanding common shares, and more than 98% of the votes cast, voted in favor of the merger proposal.
"We are pleased our stockholders have overwhelmingly voted to support this compelling transaction, which delivers significant value to them," said Alleghany president and CEO Joseph Brandon in a statement. "I want to personally thank Alleghany's employees for their contributions and continued dedication that have made this achievement possible."
Joseph Brandon is the former CEO of General Re, a Berkshire Hathaway company.
Read more: Berkshire Hathaway to buy Alleghany Corp. for $11.6 billion
The Alleghany Corporation deal is one of Berkshire Hathaway's biggest deals for this year. First announced in March, Berkshire Hathaway chairman and CEO Warren Buffett said that his company would be "the perfect permanent home" for Alleghany – a company which he had "closely observed" for 60 years.
Read more: Warren Buffett reveals how much he's spent so far this year
A release noted that the transaction is expected to close in the fourth quarter of 2022, subject to customary closing conditions and regulatory approvals.