Dean & Draper Insurance strengthens Houston presence with acquisition | Insurance Business America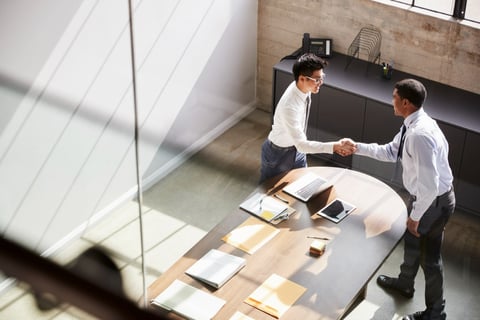 Dean & Draper Insurance Agency has acquired Baty Worldwide last April 01. Both insurance agencies are based in Houston.
Kyle Dean, president and chief executive officer of Dean & Draper, welcomed the expansion as an example of how the local agency he started has turned into a nationwide provider.
"Dean & Draper's acquisition of Baty Worldwide expands our team of insurance advisors dedicated to helping families and businesses, in Texas and throughout the country, insure what matters most to them," Dean said. "This acquisition will increase Dean & Draper's revenue of commercial, personal, employee benefits, as well as risk management."
Established in 1980, Dean & Draper is one of the largest insurance agencies in Texas. It caters to an international roster of clients and offers competitive and comprehensive insurance programs for commercial and personal property-casualty, and employee health benefits.
Meanwhile, Baty Worldwide is a provider of auto and home insurance to the Houston area.
The acquisition comes a few months after Rick Baty, founder of Baty Worldwide, passed away on September 30, 2021. During the interim period, the staff has been working out of the Houston office.
"Rick Baty was a beloved family man and dear friend to many in the Houston community," Dean said. "Rick's mission was to establish long-lasting relationships with his clients and we look forward to honoring that spirit."