Hilb Group snags Pennsylvania surety firm | Insurance Business America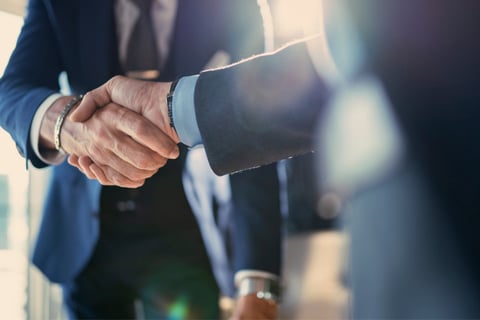 The Hilb Group has announced that it has acquired Pennsylvania-based Wharton Surety Consultants and added to its portfolio. The deal expands the company's growing presence in the Philadelphia area.
Headquartered in Wayne, Penn., Wharton specializes in surety and fidelity bonding and serves clients nationwide. Wharton maintains relationships with more than 20 different sureties across a broad range of markets. Eric Follman, agency principal, and his team will join the Hilb Group's Mid-Atlantic operations.
Read next: Hilb Group taps health and wellness specialist for new role
"We take great pride in the relationships we have developed with our clients over the past 30 years," Follman said. "We are excited now to grow the offerings we provide to our clients through our partnership with the Hilb Group – adding national resources to build on our local relationships."
"Wharton Surety brings extensive experience and knowledge in surety and fidelity bonding – a strong complement to build on our expertise and offerings for our clients," said Hilb Group CEO Ricky Spiro. "We are thrilled to welcome them to our company and look forward to our next steps together."