Hub International reveals latest hire and acquisitions | Insurance Business America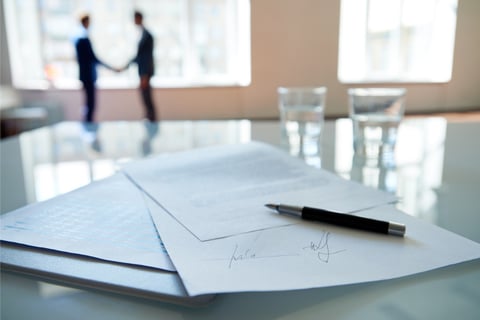 International brokerage firm Hub International has announced its acquisition of the assets of Physician Risk Associates Insurance Agency and CSi Advisory Services. It has also hired financial advisor Lee V. Bethel of Comprehensive Benefit Services and acquired his book of business.
Physicians Risk Associates Insurance Agency is a California-based independent insurance agency joining the Hub team in Los Angeles/Orange County. Its focus on insurance solutions for medical and healthcare professionals will complement and bolster Hub's healthcare specialty practice.
Meanwhile, Indiana firm CSi Advisory Services joins Hub Midwest East, bringing managing partner Kristi Baker and vice president of retirement plan consulting Kelli Davis with the rest of its team. It has $1.1 billion in assets under management.
"Kristi, Kelli and the CSi team bring a shared vision of helping clients fulfill their dream of a successful retirement," said Joe DeNoyior, President of Hub Retirement and Private Wealth (RPW). "We are proud to welcome them to Hub."
Finally, Hub will be bringing Virginia-based Lee Bethel to its Mid-Atlantic unit. Joining Hub RPW, Bethel has over 40 years of experience in the insurance industry, with a focus on employee benefit, investment and financial services.
"Lee brings a focus on providing a complete package of retirement and employee benefits services to his clients which aligns really well with our comprehensive strategy of meeting all clients' financial needs at Hub," added DeNoyior.