Hub snaps up Massachusetts firm | Insurance Business America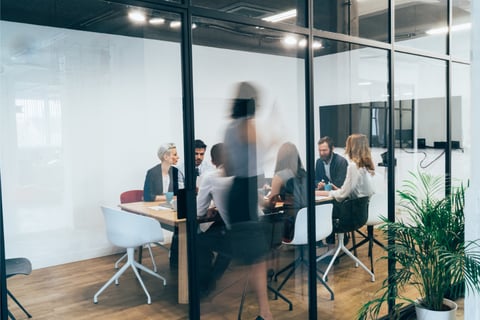 Hub International Limited has announced that it has acquired the assets of The Spofford Group Insurance Brokerage. The terms of the transaction were not disclosed.
Headquartered in Massachusetts, The Spofford Group is an independent brokerage firm that provides banks, private equity and venture capital firms, investment advisors, hedge and mutual fund companies, publicly traded and privately held companies with management liability, professional liability exposures and related coverages.
Read next: Hub swoops for Arizona firm
The firm's focus on the financial institutions sector supports Hub's specialty practices by complementing and strengthening its existing capabilities.
Rob Spofford, president of the Spofford Group, and his team will join Hub New England. Spofford will take on a leadership role at Hub as part of the deal.