Risk Strategies makes strategic acquisition | Insurance Business America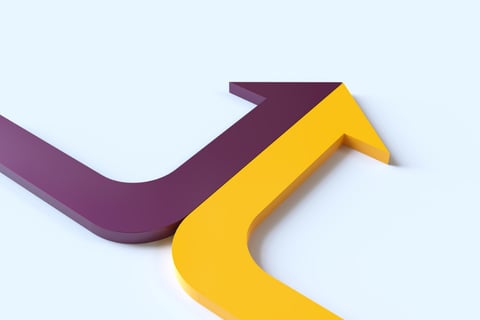 National specialty brokerage Risk Strategies continues its long-term acquisition streak with Cambridge Advisory Group, a pharmacy, actuarial and benefits consulting firm based in Pennsylvania. The terms of the deal were not disclosed.
Established in 1999, Cambridge Advisory Group is staffed with industry-leading specialists in health, welfare and retirement consulting services and is supported by advanced proprietary data tools.
"Cambridge Advisory Group's expert, holistic consulting is right in step with our specialist approach to solving complex client challenges," said John Greenbaum, national employee benefits practice leader of Risk Strategies. "Its information-driven model and skill in interpreting the data with actionable guidance is a great fit for our business and our clients."
For Cambridge, isolating exceptional cost drivers is one of the most effective strategies to reduce client costs and manage risk. Cambridge's data analytics tool allows specialists to identify non-obvious causes of increased medical, prescription drug and retirement plan costs.
The addition of the Cambridge team will strengthen Risk Strategies' national employee benefits practice to adapt to the fast-changing regulatory environment while controlling costs and maintaining benefit plans that attract and retain the talent crucial to compete, according to a Press release.
Associated entity Health and Productivity Consulting, Inc. was also included in the purchase.
"A business as specialized as ours needed a national-scale partner with a similar focus on expertise-driven, client-first innovation," said Stuart Piltch, founder and chief executive officer of Cambridge Advisory Group. "Risk Strategies offered a unique opportunity for us to dramatically scale up our business in an organization of like-minded specialists eager to collaborate on complex problems."
Risk Strategies continues to acquire complementary companies that have a compelling value proposition. Over 100 organizations across different specialisms have joined the company since it was founded in 1997. In 2021, it acquired a record 32 firms — and Risk Strategies has no plans to slow down.