ABS integrates maritime cybersecurity functionality into SaaS platform | Insurance Business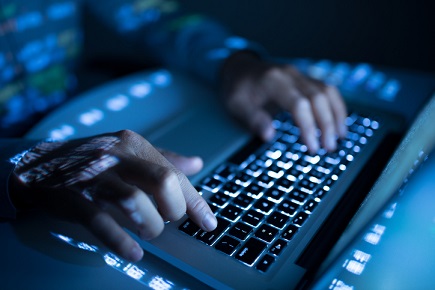 ABS Advanced Solutions – a provider of marine and offshore cyber security – has partnered with developer SecurityGate to create a cyber risk analysis solution for the maritime market.
Through the partnership, ABS's proprietary FCI Cyber Risk methodology will be implemented into SecurityGate's SaaS platform. The platform allows organizations to manage the threat risk assessment process, but the addition of ABS's methodology specifically enables maritime companies to view the degree of cyber risk across their assets, operations and critical suppliers, a release said.
"ABS is the global leader in marine and offshore cyber security. This partnership with SecurityGate takes us to the next level," said ABS chairman, president and CEO Christopher J. Wiernicki. "No other solution makes it so straightforward for operators and owners to gain such a deep understanding of their cyber risk and the steps they can take to improve it."
In addition to displaying risk levels, SecurityGate's platform can also help identify remediation efforts and calculate the return on investment of such cyber risk mitigation strategies over time.
"The SecurityGate team is excited to support ABS in scaling their unique FCI risk methodology to help maritime clients operate safely. We're looking forward to a great year of continued teamwork," commented SecurityGate CTO Cherise Esparza.
ABS's FCI Cyber Risk methodology was the result of a two-year research contract with the Maritime Security Center. The research was headed by Stevens Institute of Technology and research participants included the US Department of Defense.