Berkshire Hathaway launches new inland marine product line | Insurance Business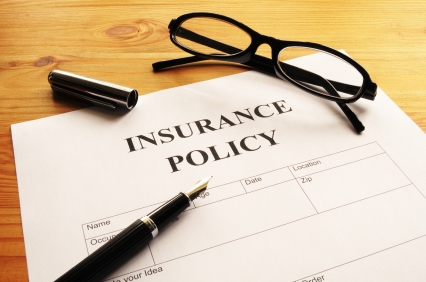 Independent insurance agents working in inland marine risk have a new line of product choices available, beginning this week.
Berkshire Hathaway
Specialty Insurance announced Monday that it has launched a full line of inland marine products in the US, designed to complement its ocean cargo and contractor's builder's risk coverages. Products include builder's risk, contractor's equipment, installation floaters, inland transit, motor truck cargo, warehouse legal liability and other, miscellaneous floaters.
BHSI Marine Vice President John Evans said the move represents the company's interest in the marine market in all its forms.
"With our comprehensive suite of products and in-house expertise, we are well positioned for the opportunities of the marine space and look forward to providing market-leading service and solutions to our customers and distribution partners," Evans said in a statement.
The insurance product line is available on an admitted basis in all 50 states and is underwritten with American Association of Insurance Services (AAIS) policy wordings.
The announcement follows BHSI's August announcement that it would begin underwriting marine insurance in Australia and New Zealand. Dimitry Zilberud is heading that business, while Mark Dixon is operating as marine manager.
Both are based out of BHSI's Sydney office.