Charles Taylor Adjusting names head of US marine division | Insurance Business America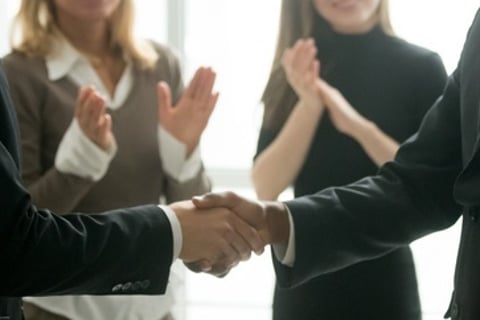 Charles Taylor, a provider of services and technology for the insurance industry, has announced that Kuhrt Wieneke, president of Charles Taylor Marine Technical Services (CT MTS), has been appointed as managing director of Charles Taylor Adjusting's US marine division.
Wieneke joined Charles Taylor in April of last year with the creation of CT MTS. CT MTS combined the marine surveying and technical marine consultancy businesses of Bowditch Marine, Pilot Marine, and the marine surveyors of Charles Taylor Adjusting US as one cohesive marine surveying and consultancy provider.
Since joining the company, Wieneke has managed the CT MTS team, which operated from locations in Seattle, New York, Boston, Savannah, San Francisco, Houston, and Honolulu. CT MTS supports sector clients, including vessel owners and charterers, hull and machinery insurers, P&I clubs, cargo owners, and reinsurance underwriters.
Read more: Charles Taylor InsurTech launches Authority Hub
Wieneke will continue serving as CT MTS president in addition to taking on his new role as managing director of marine for Charles Taylor Adjusting. In his new role, he will be responsible for overseeing and managing CT MTS's team of marine surveyors and technical consulting specialists, as well as Charles Taylor Adjusting's marine adjusters, integrating the management and growth strategy of Charles Taylor's marine businesses.
Wienenke will also integrate CT MTS into the suite of US-based technical services that comprise Charles Taylor Technical Services. CT Technical Services will now include Charles Taylor Engineering Technical Services and SBSA, a Charles Taylor Company. Together, they will offer a full suite of pre- and post-loss multi-disciplinary engineering, architectural, and construction and project-management services, as well as CT MTS capabilities.
"With the addition of Kuhrt in a key US leadership role and the alignment of our marine services in the US, we are well-positioned to serve the marine sector and ignite continued growth in this part of our business," said Vince Cole, CEO of Charles Taylor Adjusting and Technical Services – US. "I am pleased to welcome Kuhrt to our team."