CPCU Society extends membership benefits to students | Insurance Business America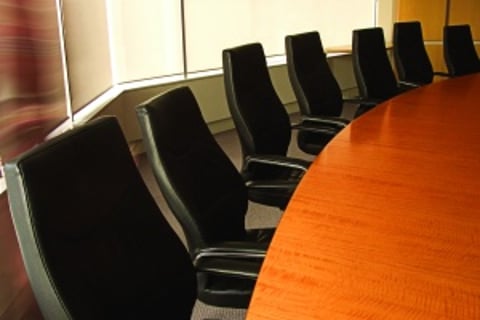 Students actively pursuing a career in property/casualty underwriting will now have additional resources, as the Chartered Property Casualty Underwriter (CPCU) Society extends its benefits to candidates who have completed two CPCU exams.
Previously, the CPCU Society offered membership exclusively to individuals who passed four CPCU exams for a full price. Students will now be able to join at a discounted rate.
CPCU Society President David Medvidofsky welcomed the changes as an effective strategy for strengthening the industry's future.
"This is an excellent way to support the professional development needs of CPCU students and to give them an opportunity to experience the benefits that the CPCU Society has to offer," Medvidofsky said.
Student candidates who become CPCU Society members will have access to mentoring from chapter members, webinars and publications from the group, professional networking opportunities, and a 25% discount on the Society's study materials.
After students pass the four exams required for the CPCU designation, they will gain full membership rights and have the opportunity to "develop and demonstrate leadership and management skills," the Society said.
The CPCU Society currently has 22,000 members with more than 140 Society chapters around the world. The trade group is focused on improving individual and employer job performance, as well as improving insurance industry reputation.