Independent agent association names new leadership | Insurance Business America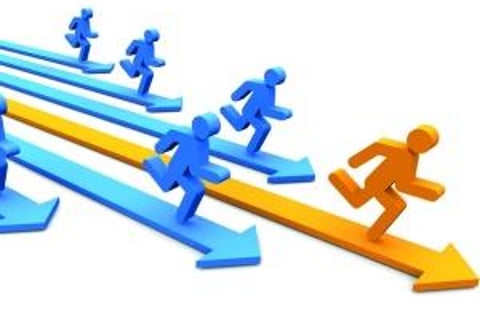 Former New Hampshire Association of Insurance Agents chairman Tom Minkler is now filling larger shoes. Newly inaugurated as chairman of the Independent Insurance Agents & Brokers of America, also known as the Big "I," Minkler will oversee the association's national dealings.
Joining Minkler are David Walker, the Big "I's" new chairman-elect; Randy Lanoix, vice chairman; and Joseph Leahy, at-large executive committee member.
The announcement came at the close of the Big "I's" Fall Leadership Conference in San Antonio, Texas this weekend.
"The Big 'I' is pleased that such a distinguished group of professionals will be among the association's leaders," said Big "I" President Robert Rusbuldt. "[This group] is an outstanding team of industry leaders who position us well for a productive year.
The new appointees' terms began at the close of the conference.
Minkler is president of the Clark-Mortenson Agency in Keene, N.H. and has served as chairman of the Big "I" Government Affairs Committee in the past, testifying before Congress several times. Since 2009, he has worked on the group's Consumer Agent Portal (CAP) project, a service that connects local insurance agencies with prospective customers.
Walker is a Michigan-based industry veteran of 34 years, while Lanoix served as president of the Big "I's" Louisiana chapter. Leahy is a former politico, having served as chief of staff to a Massachusetts state senator.
The past Big "I" chairman, Bobby Bramlett, will continue to serve on the IIABA committee for another year.