Loadsure unveils new brand identity, major update | Insurance Business America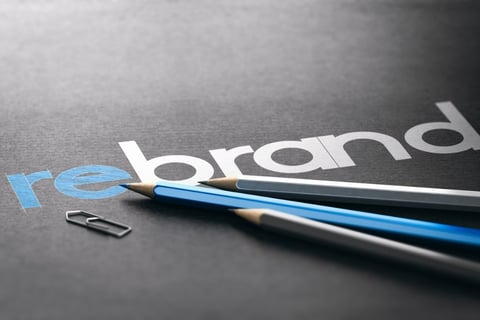 Insurtech managing general agent Loadsure has launched its new brand identity to reflect the development of the business since its foundation in 2018.
The new brand highlights the maturing of the technology-enabled freight protection offered by Loadsure while assuring the freight industry a simpler way to manage risk at a sustainable price. Loadsure has rebuilt its website to coincide with the brand launch.
Loadsure has also launched a major update of its portal, delivering a complete user-level permissions redesign to enable brokers to more easily support historically underserved SMBs. With the update, brokers can create parent-child structures that keep accounts organized while allowing downstream visibility and streamlining workflow. The update is part of Loadsure's effort to improve its freight protection offering and simplify processes for clients.
"I'm incredibly proud of what we have achieved since launching Loadsure. We have built a truly humancentric insurtech that has a strong supportive and entrepreneurial culture, offering vital insurance to match the continuing change and development of the freight industry. Our products and platform are maturing, and our new brand reflects that shift from start-up to trusted partner, working side by side with our clients and embedded into their businesses," said Loadsure CEO Johnny McCord.
"These updates to the Loadsure portal are another milestone in our evolution, dramatically simplifying account creation and management and enabling assureds to work with us even more smoothly than before. Our combination of real-time data and active risk management powered by insurtech has never been more needed. We call this Freight Protection 2.0."