Lockton names global head of marine and energy for reinsurance | Insurance Business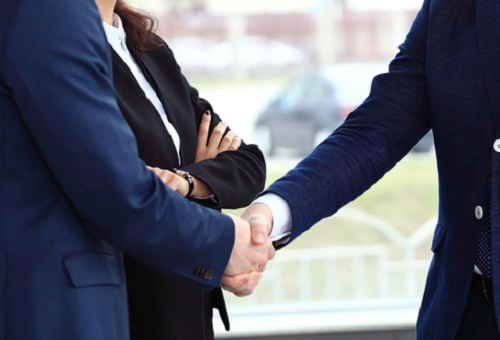 Insurance broker Lockton has announced the appointment of Jerry Ridge as the company's global head of marine and energy reinsurance.
Ridge has 37 years of reinsurance industry experience. In his new role, he will head up Lockton's international marine and energy business group. Prior to joining Lockton, Ridge served as chairman of global specialty for Willis Re. He has also held positions as co-CEO of Willis Re Specialty and managing director of Willis Re Global Marine and Energy.
Joining Ridge will be Jennifer Jones. Jones also comes to Lockton from Willis Re, where she was executive director. Additional members of Lockton's marine and energy reinsurance team will be announced soon, the company said.
"We're making great strides in building a world-class marine and energy reinsurance team, and we're delighted to welcome Jerry on board to lead that business unit through its next stage of growth," said Neil Nimmo, CEO of Lockton International. "Jerry brings close to four decades worth of experience within the marine and energy reinsurance market, which – combined with Lockton's dynamic and innovative approach – will allow us to offer our clients a truly differentiated broking service."
"By placing an unrivaled level of emphasis on client service, Lockton is bringing a fresh approach to the marine and energy reinsurance market," Ridge said. "We're in the perfect position to challenge the more established players with a culture of 'broking done differently' that places clients and their needs front and center."
Related stories:
Lockton appoints new head of San Diego operations
Lockton names new chief digital officer