Maersk attributes quarterly loss to costly cyberattack | Insurance Business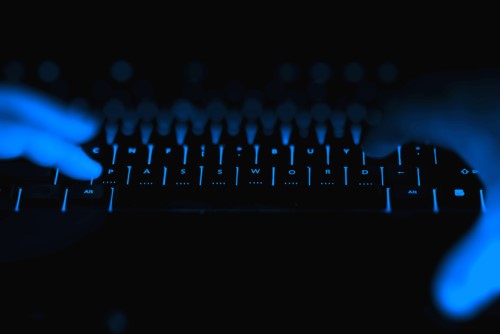 Major shipping company A.P. Moller-Maersk reported a loss in profits for the third quarter of 2017, which it partly attributes to the cost of a major cyberattack.
The Danish company posted a $1.5 billion loss for Q3 2017, from a profit of $429 million in the same period last year. Revenue, however, increased to $8 billion from $7 billion.
Celebrate excellence in insurance. Join us at the Insurance Business Awards in Chicago.
Despite the setback, Maersk said that it expects a "a positive underlying profit" for the full year. The company also explained in a release that it has excluded the recent acquisition of German shipping company Hamburg Sud in its preparation of its earnings report.
Maersk was severely affected by the Petya cyberattack last June. According to Reuters, the malware caused outages among the company's various operations, specifically its container shipping, port and tug boat operations, oil and gas production, drilling services, and oil tankers.
In an earlier statement, Maersk said that the attack may have caused between $200 million to $300 million in damages.
The Associated Press
reported that shares in the company dropped 5% in trading to 11,440 kroner.
Related stories:
The cyber risk for ships
Marsh executive outlines the future of autonomous ships