Markel strengthens yacht offering with new partnership | Insurance Business America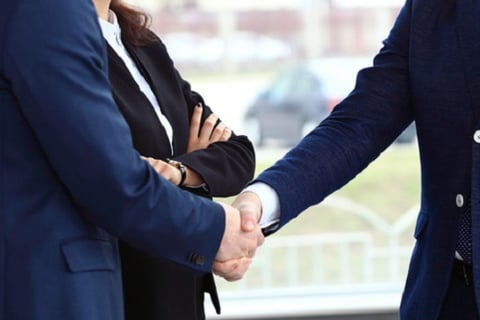 Specialist insurer Markel International has announced that it will partner with Pantaenius GmbH, a leading European yacht insurance provider, to strengthen and broaden the capabilities and services that both companies provide their clients globally.
Pantaenius has provided yacht insurance and related protection for more than 50 years through offices in Europe, the USA and Australia, and is the leading yacht insurance provider in Europe. Markel's yacht and super-yacht team, meanwhile, was established two years ago. Senior underwriter Mike Wimbridge, who heads up Markel's yacht business, will become part of Pantaenius while remaining headquartered in Markel's London office.
The partnership will provide Pantaenius with London market expertise and relationships and give Markel the opportunity to deploy capital through a highly reputed player in the market, Markel said. The partnership will also position both companies to take advantage of opportunities in the US market.
"There's a lot Markel and Pantaenius can do together," said Chris Fenn, managing director of Markel's marine business. "Mike has known the Pantaenius team for many years, and the respect they hold for each other will be a superb basis for the partnership."
"Pantaenius and Markel's partnership is the logical development when faced with today's unstable yacht insurance market," said Martin Baum, managing director of Pantaenius. "Two global players are forming a long-term strategy that combines Pantaenius's global distribution network with great financial strength in order to offer a one-stop-shop solution for yacht insurance. Mike Wimbridge will play an important role to modernize the process of placing yachts in the future. Times are changing."