NCOIL rebukes feds' attempts for greater insurance regulation | Insurance Business America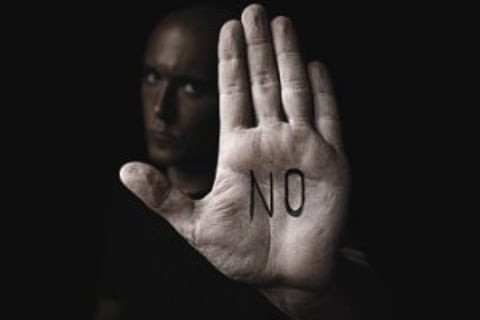 State insurance regulators are the most qualified to make governing decisions in international insurance policy affairs and the federal government should leave them to their own devices, the National Conference of Insurance Legislators asserted Sunday.
The statement came at NCOIL's annual meeting, in which its executive committee considered a peer review of US regulators advocating more powers for the federal government and the Federal Insurance Office to oversee and regulate insurers.
NCOIL also considered the Federal Reserve Board's decision to seek membership with the International Association of Insurance Supervisors, rebuking it as an attempt to apply regulatory rules similar to those applied to banks and savings groups.
"There is a recent and troubling trend at the international level calling for more federal involvement in insurance regulation, which suggests that the US state-based system of regulation is insufficient," said New Mexico state senator Carroll Leavell, on behalf of NCOIL. "This is not the case, and I sponsored this resolution to make sure legislators' voices are heard on the issue."
The resolution was put forward by four state lawmakers and backed by the majority of NCOIL's executive committee. It asks President Obama and his administration, as well as Congress and the National Association of Insurance Commissioners, to ensure all players in international insurance regulation advocate positions consistent with policies determined by all 50 states.
In their argument, the lawmakers said that despite major financial reforms like the Dodd-Frank Act, Congress has largely left the state-based system for insurance regulation intact. As such, the 150-year-old system has flourished and created the world's largest insurance market.
The states "continue to have authority to regulate the business of insurance," the resolution said.
The group also agreed to form a task force of NCOIL leaders, industry representatives, consumer advocates and other regulatory representatives to ensure national and international governing efforts do not threaten the state-based system.