NCOIL seeks increased role | Insurance Business America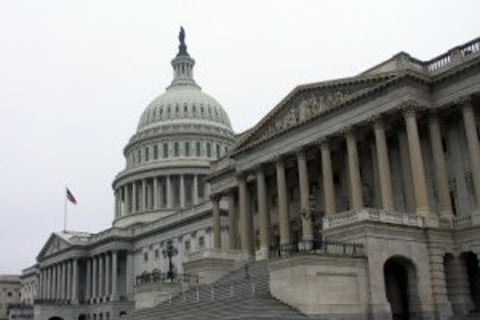 The National Coalition of Insurance Legislators wants a greater say in federal and global discussions on insurance regulation and oversight. In a January letter sent to Federal Insurance Office (FIO) Director Michael McRaith, NCOIL President Greg Wren made the group's second appeal for membership on the FIO's Federal Advisory Committee on Insurance (FACI).
"We strongly believe that a state lawmaker, a proven national leader on insurance public policy, would provide diversity sought for FACI membership while showing lawmakers—at the state and federal level—that policymaker input is important to the FIO mission," Wren wrote.
Wren added that because the FIO is meant to serve as the "single US voice in international insurance policy," state legislators should be able to provide their unique prospective "on the ground" that will help US and foreign governments understand how insurance oversight impacts individual lives.
Wren pointed to NCOIL's involvement in crucial insurance decisions facing the states—including, among others, financial solvency regulation and accreditation, fallout from the financial crisis, reinsurance policy, rate modernization and market conduct, speed-to-market, surplus lines reform, and natural disaster and terrorism insurance—and to the organization's proven ability to coordinate with a myriad of public and private-sector insurance stakeholders.
The NCOIL letter specifically requests FACI membership for the NCOIL President or his or her designee, and was released in light of a new Federal Register notice seeking applicants for FACI membership.
The Department of Treasury reauthorized FACI for a second two-year term in July 2013, at which time the Department expanded membership from 15 to 21.
The advisory committee was created to offer advice, recommendations, and information to the FIO as the Office carries out its Dodd-Frank–established duties and authorities.
The letter came after Wren—who serves as a member of the Alabama House of Representatives—announced his retirement at the end of November 2014. Wren has served since 1994.