Progressive launches results of US boating survey | Insurance Business America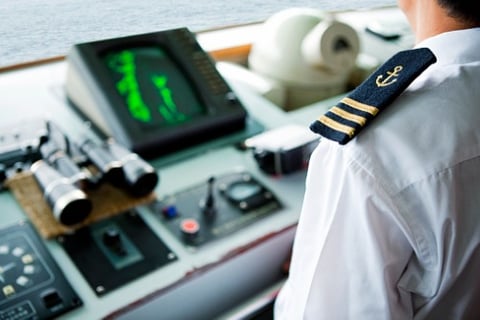 To kick off the summer boating season, Progressive Insurance has published the results of its boating survey.
Progressive's survey, conducted in June 2018, collected data from right across America, with 1,994 boaters participating.
The survey produced a number of interesting findings for several states:
Boaters in Minnesota (44%) and Wisconsin (45%) were more likely than those in other major boating states to have struck a rock with their prop.
Ohio boaters were the most likely to report having hit a dock (38%).
Boaters in New York were more likely than others to experience "boat rage" (7%).
Boaters in North Carolina had the highest percentage (52%) among those who admitted having expressed their frustration using expletives.
Nearly a quarter of Michigan and Texas boaters surveyed have left the drain plug out while boating.
Minnesota and Michigan have some of the most long-term boaters in the country (more than 10 years of experience).
Wisconsin boaters are the least likely to take a boat safety course (23%).
37% of North Carolinian boaters reported having been boarded by the coast guard for a safety check.

The survey also revealed some national findings:
Across the US, 80% of boaters report that they consider themselves experienced boaters – however, only 50% of those surveyed said they have taken a boat safety course.
27% of participants reported feeling very confident with basic boating terminology.
78% of surveyed boat owners said they are in it for the fun.
The most common mishap among boaters across the country was forgetting their sunscreen (45%).
Related stories:
Markel International hires senior yacht underwriter
US Coast Guard increases thresholds for marine casualty reporting