Promotion policy saves client $420,000 in Seahawks shutout contest | Insurance Business America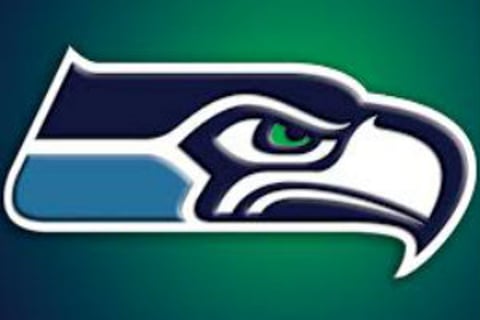 An effort to drum up some pre-game excitement in Seattle could have cost an area car dealership $420,000 had the owners not had the quick thinking to take out a contest insurance policy.
Jim Johnson, owner of Federal Way, Wash.-based Jet Chevrolet, told
Insurance Business
he is thanking his lucky stars he took out a policy with a sports contest insurer to cover his company's promotion, which promised 12 people $35,000 apiece if the Seattle Seahawks shut out the New York Giants on Sunday.
Predictably, the 11-2 Seahawks crushed the 5-8 Giants in a 23-0 shutout, and $420,000 is about to wing its way to 12 lucky winners of a drawing taking place at the dealership this week.
None of that cash is on the company's tab, however, thanks to the $7,000 policy Jet Chevrolet holds Hole in One International, a carrier that specializes in
sports contest insurance
.
"No doubt we're grateful for that policy," Johnson said. "Couldn't have taken the chance without it. It's pretty crazy. We dreamed this up a couple weeks ago for some excitement, and it's definitely worked out."
The contest was originally slated to run for last week's Seahawks-49ers game, but due to legal complications, Jet Chevrolet pushed the promotion back by a week.
When asked about his Super Bowl predictions, Johnson said, "Hopefully we're back in New York, going for another win. That's our hope and that's our prediction."
There will be no more hundred-thousand-dollar promotions from Jet Chevrolet, however. If the Seahawks make a Super Bowl appearance, they'll kick back and enjoy the game as fans only.