Regulator approves Applied Underwriters swoop | Insurance Business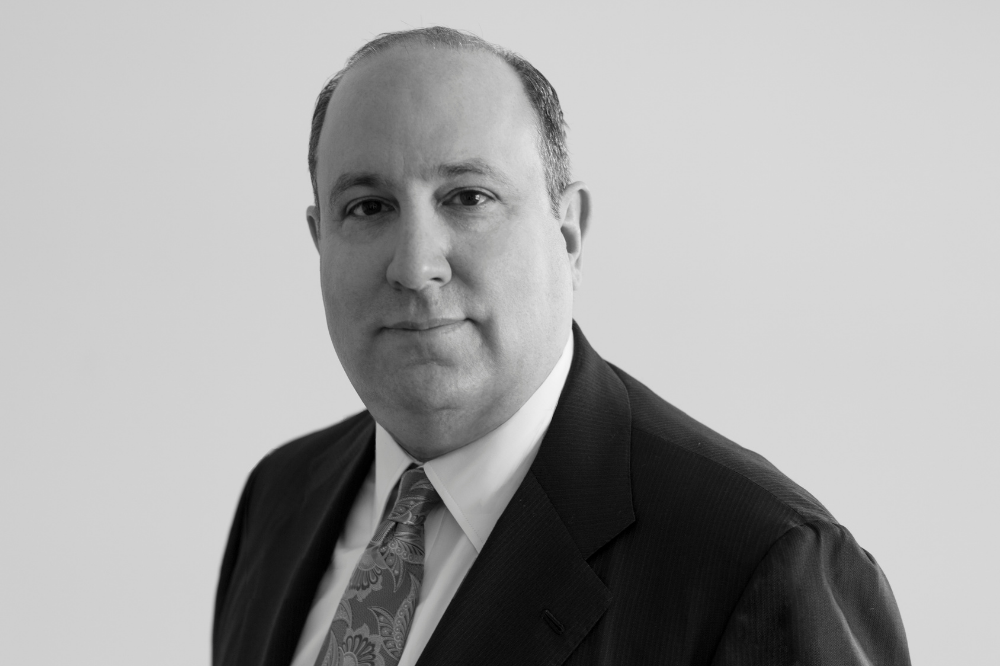 Nebraska-headquartered Applied Underwriters has completed its swoop for Leeds, England-based managing general agent Concept Special Risks (CSR), after securing definitive regulatory approval from the UK's Financial Conduct Authority (FCA).
CSR, which also has an office in Florida, is a Lloyd's coverholder that specializes in insurance for motor yachts, trailer craft, sailboats, and catamarans. In the US and Caribbean, the 22-year-old business issues policies through retail agents.
"We are very pleased that this transaction has come to fruition, and we are ready and optimistic for the coming season for the underwriting of yachts, recreational vessels of all types, and for commercial excursion operators," stated CSR founder Tony Usher.
The deal, financial terms of which were not disclosed, was first announced in February.
Commenting on the green light, Applied Underwriters chair Steve Menzies (pictured) said the FCA nod signals continuing regulatory recognition of their economic strength and financial probity.
Menzies noted: "As regulators in the UK, EU (European Union), and in the vast majority of capitals across the US approve and even encourage Applied's growth, we are enabled to satisfy market demand among a growing customer base seeking financially sound, prudent, and responsible insurance.
"Our knowledgeable, experienced, and acutely specialized underwriting may now be placed in the service of the customer and, as regulators acknowledge, in the service of the entire insurance business, state by state and country by country."